Hi everyone! I hope you all had lovely weekends.
Today I'll be reviewing
Covergirl's Outlast Stay Fabulous Foundation.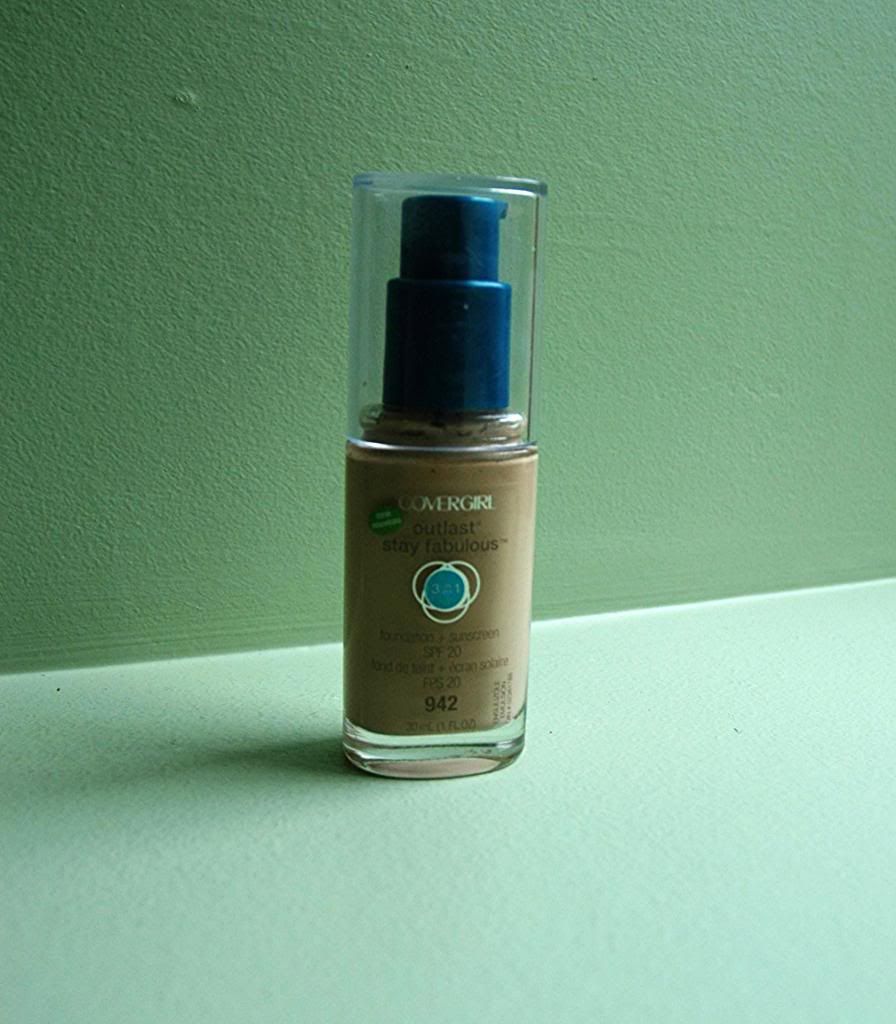 This foundation has an SPF of 20, which was one of the main reasons I got it - I had been looking for a good foundation with UV protection for the summer. The foundation doesn't provide a huge amount of coverage, however it does apply wonderfully smoothly, and is light and creamy in texture, which I think will be a huge asset in summer months when putting heavy foundation on will be the last thing I'll want to do. The foundation was also very affordable; I purchased mine for $13 at a drug store.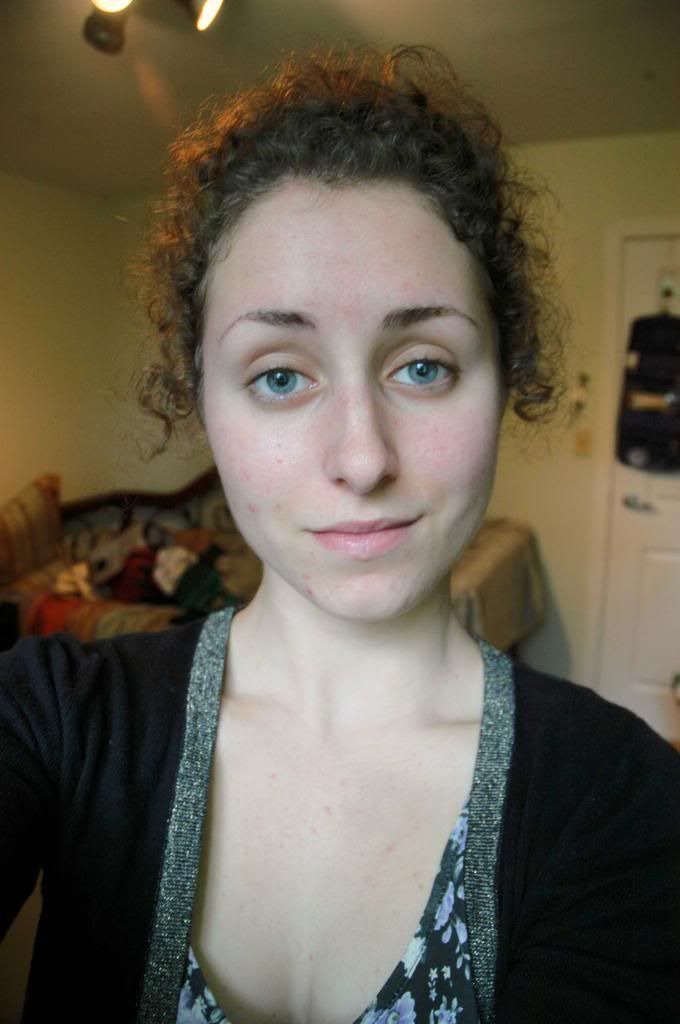 Before applying foundation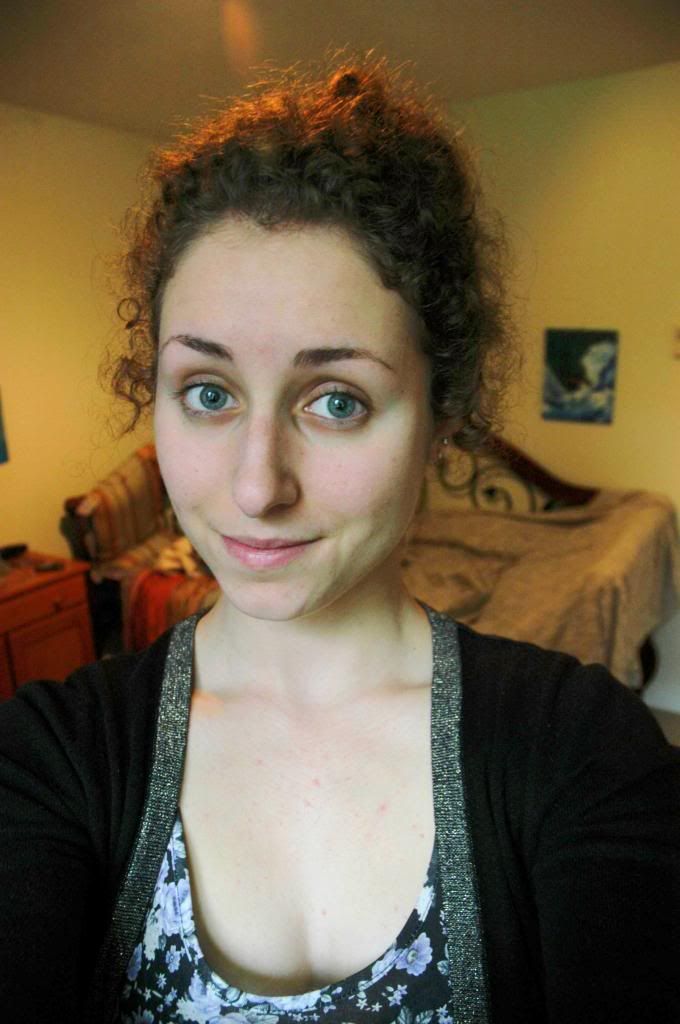 After applying foundation
I hope this review was helpful for you! Have a wonderful week :)
-
Hannah