Lately I have been in a very jewellery-ish mood... in particular, rings. I'm feeling the need for a new ring, and that's the thing. (No puns, but rhymes. Not nearly as great, sorry). So I've been browsing Etsy and other places, and may I just say there are some GORGEOUS rings on Etsy?! Seriously! Here are a few of my personal favourites... ones that I am most certainly going to be considering in my hunt for my next ring.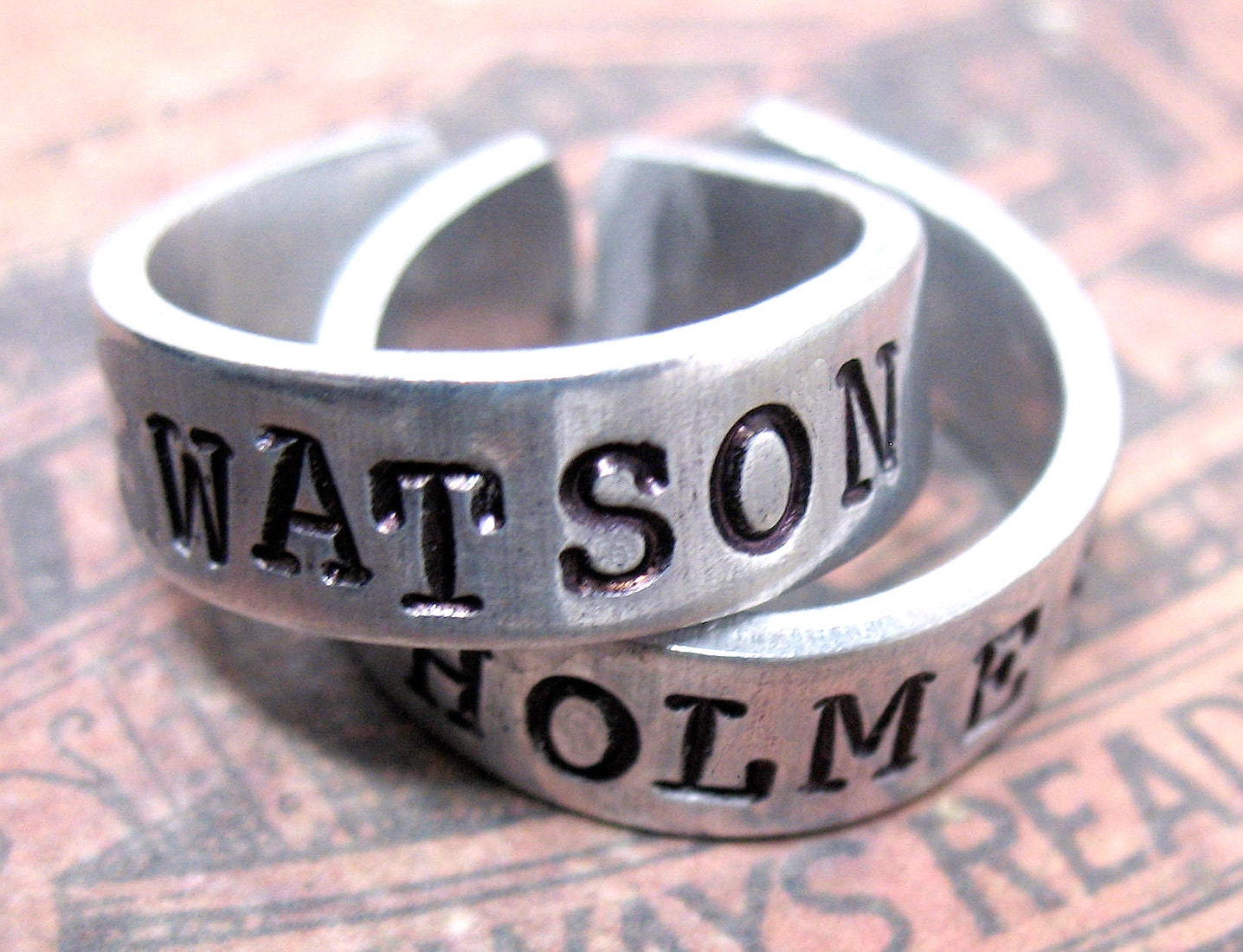 Okay, are these rings great or what?! Sherlock and Watson rings? I am definitely in! I am honestly going to get these one day. SO GREAT. These particular rings are made by this shop on Etsy. Utterly fantastic.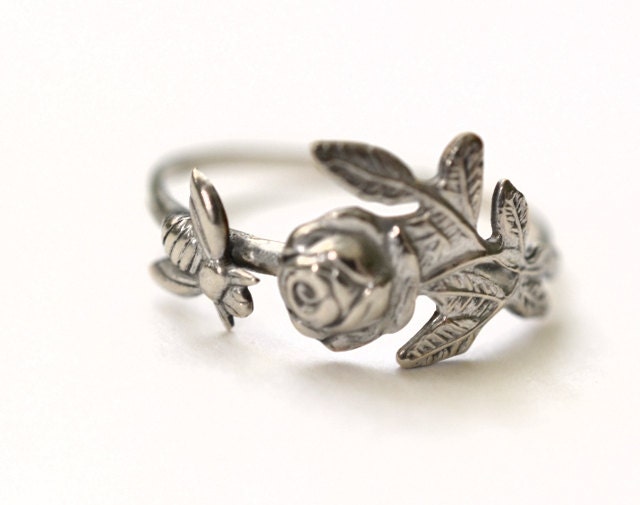 Is this ring not lovely?! It is made by this person on Etsy. Go check their stuff out, it's all very pretty!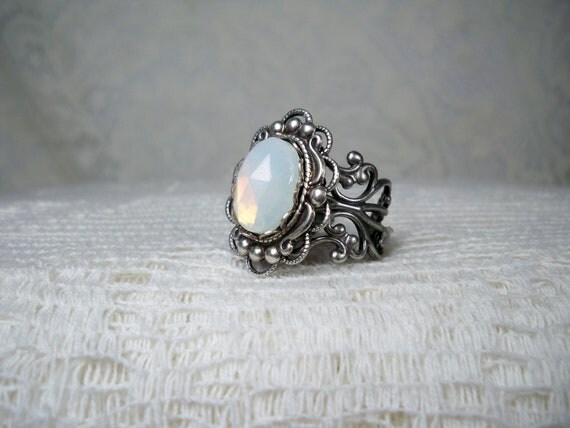 One type of ring I lack is big, chunky statement rings, and I feel like this type of ring would fill that hole nicely. It is just so CLASSIC - the detailing on the band, the big gem. This particular ring is made by this person on Etsy. All of their items have this really elegant, stately look!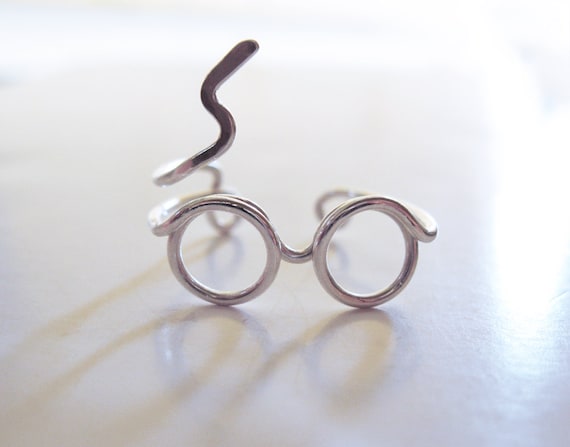 And last but DEFINITELY not least, this incredibly adorable HP ring! Look at it! Look at its cuteness! I am a massive fan of this type of ring - the simple wire look - and would love a ring like this one, if not this HP one! This one is made by this shop on Etsy.
So basically what I'm saying is go look on Etsy if you're wanting amazing jewellery, fandom related or no! There is just an incredible variety of things on Etsy that constantly amaze me... the people on there are so talented and I love seeing all the cool, beautiful things that are made.
Have good weekends! I'll be trying desperately not to purchase thousands of things off of Etsy!